Regular price
Sale price
£19.99 GBP
Unit price
per
Sale
Sold out
Goddess Nutrition presents Craving Control Supplements, a powerful solution designed to support your weight management goals by curbing cravings and promoting a balanced appetite. These supplements are specifically formulated to help you regain control over your food choices and maintain a healthier lifestyle.
Share
View full details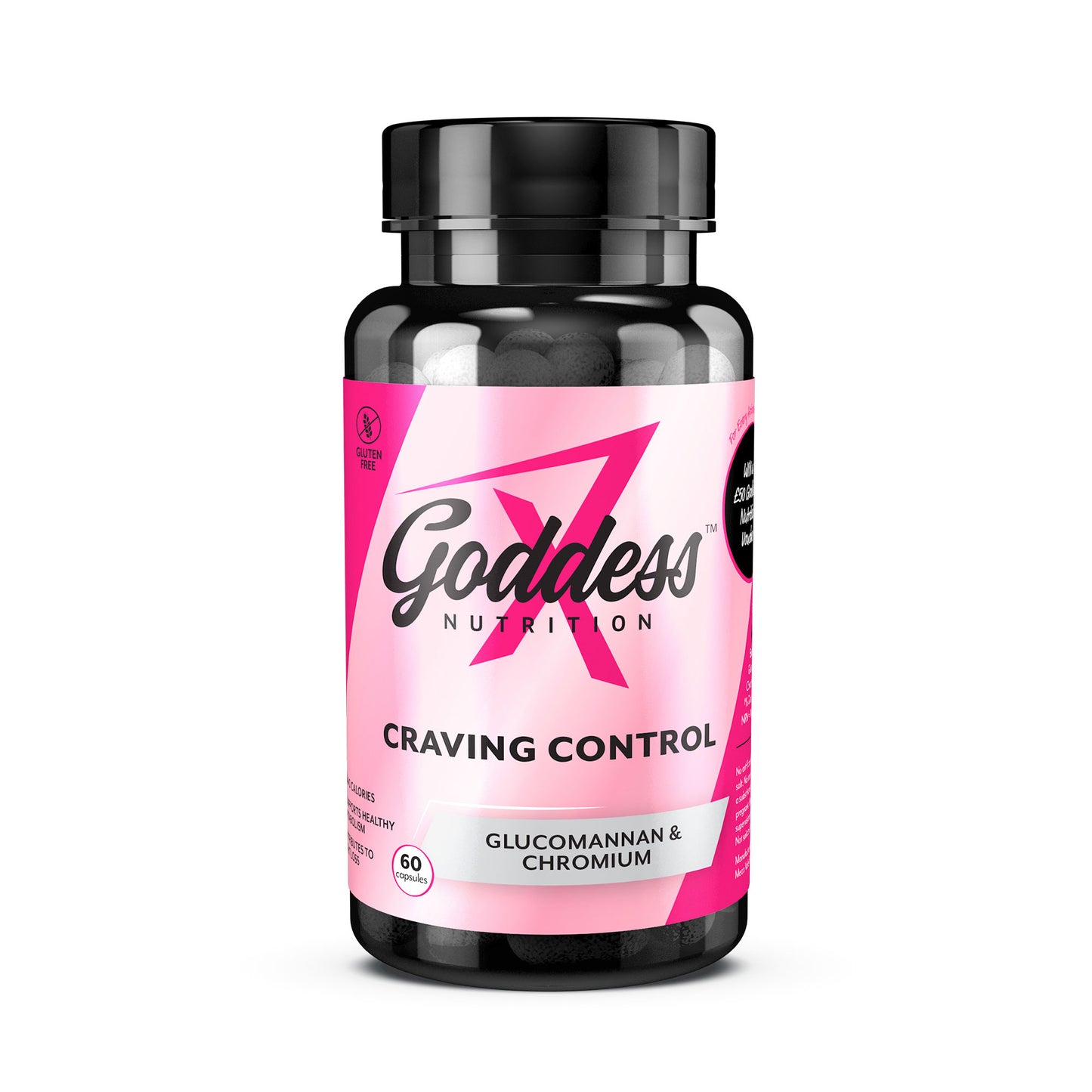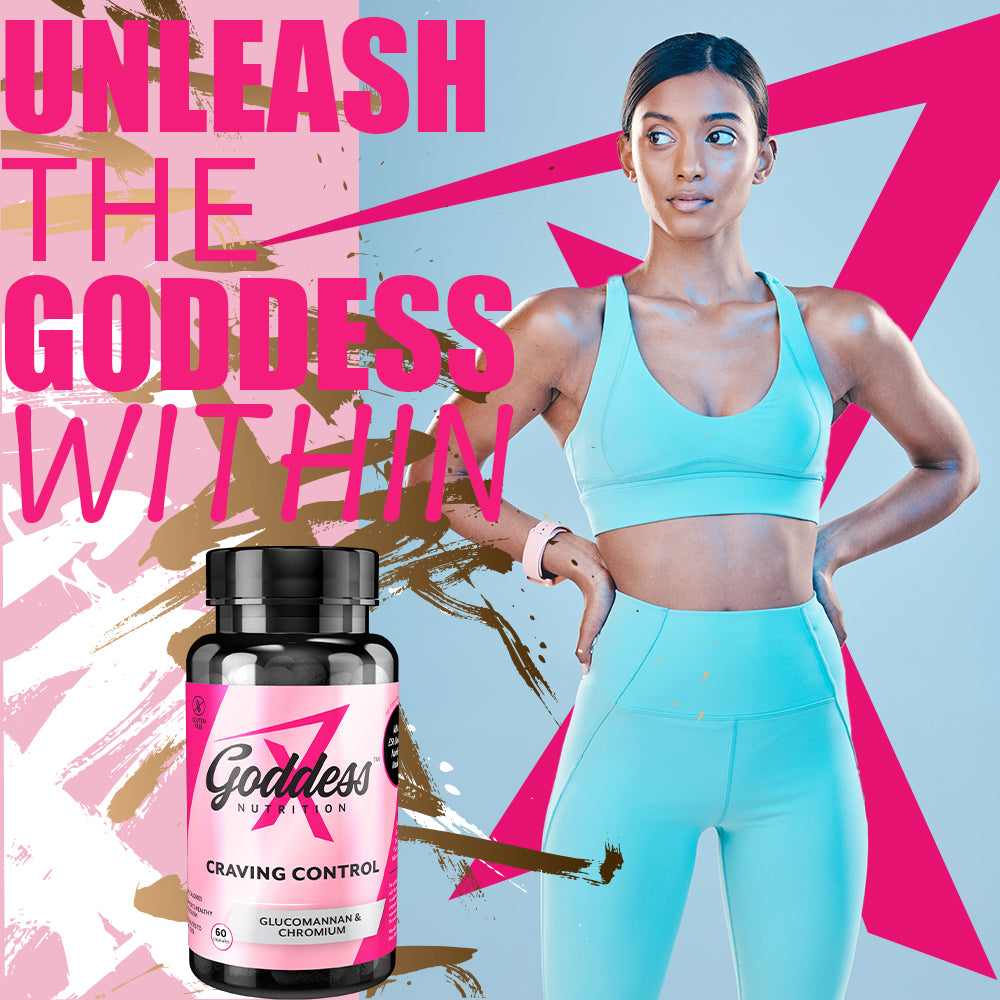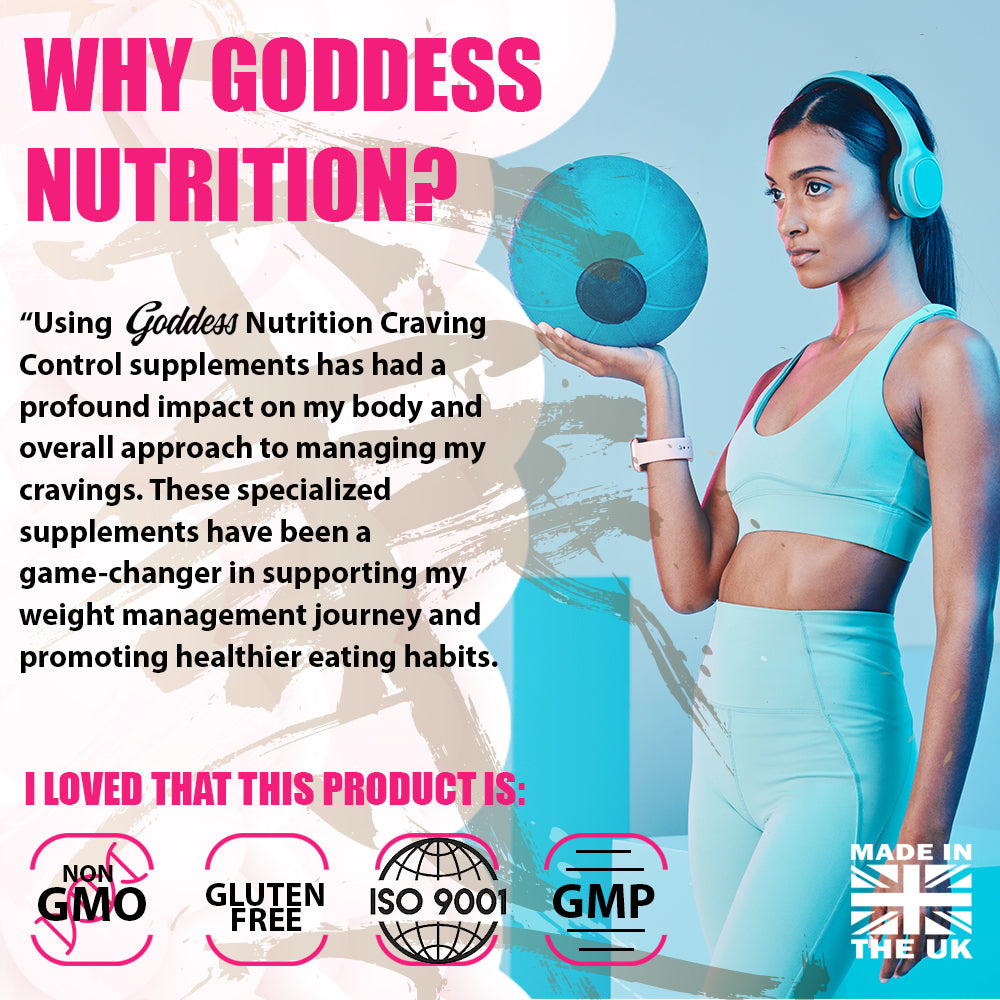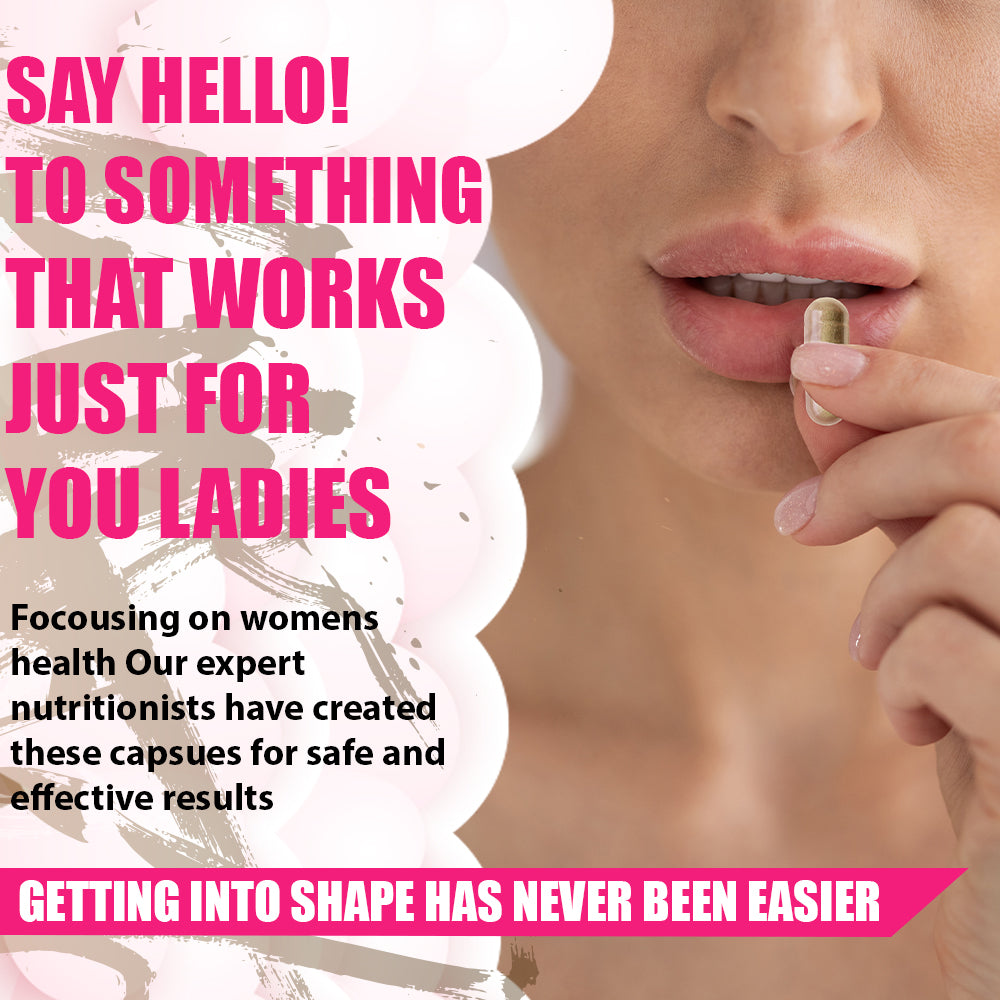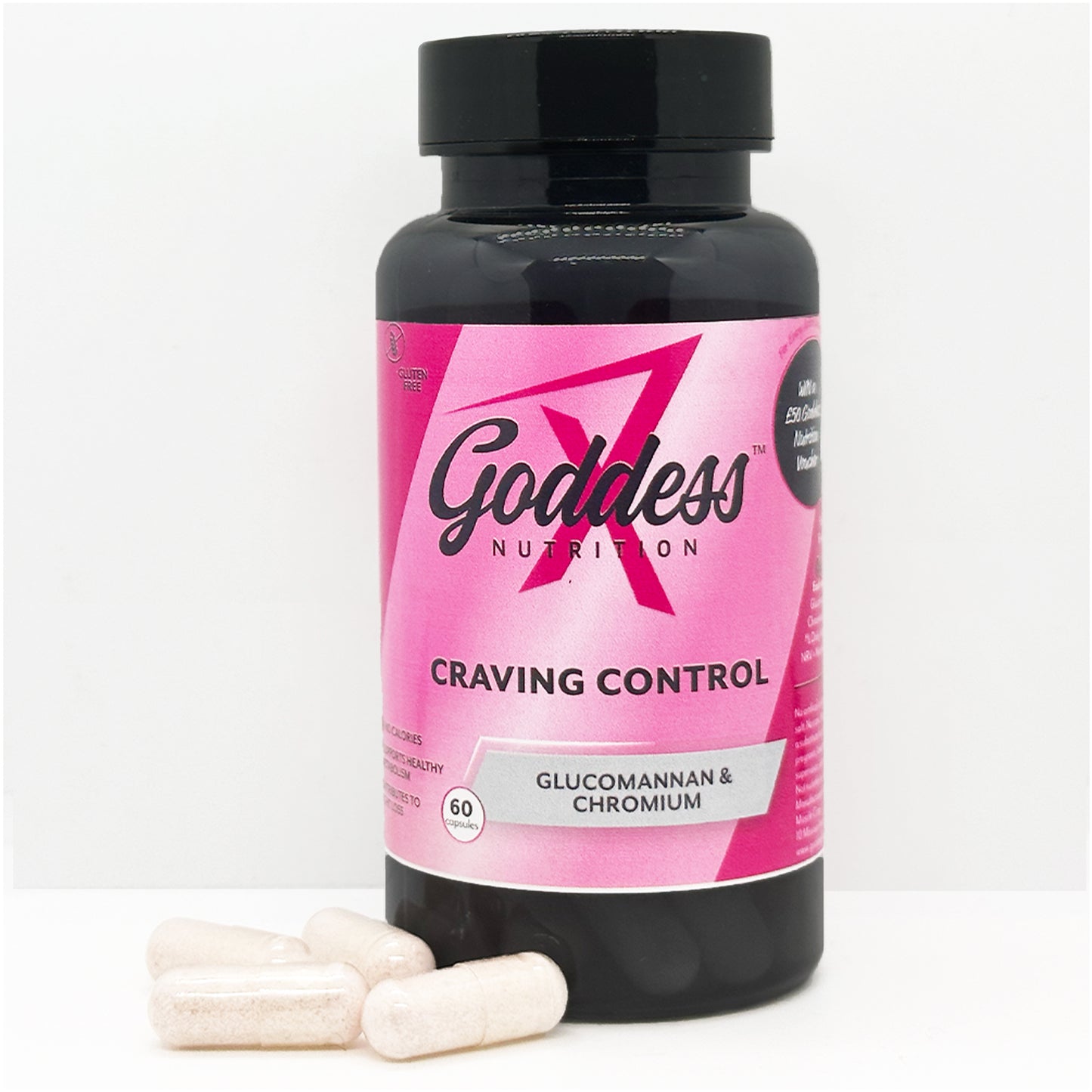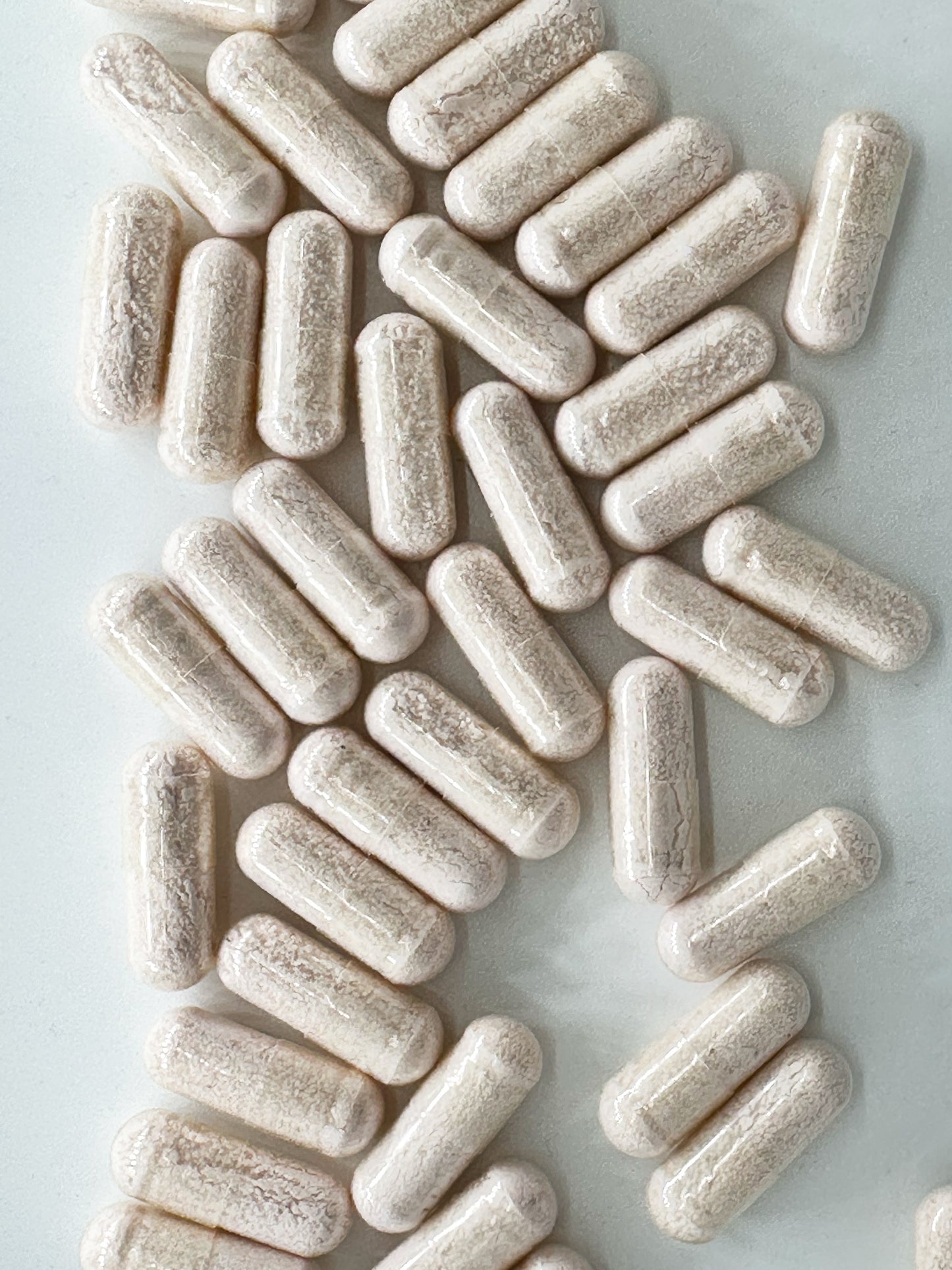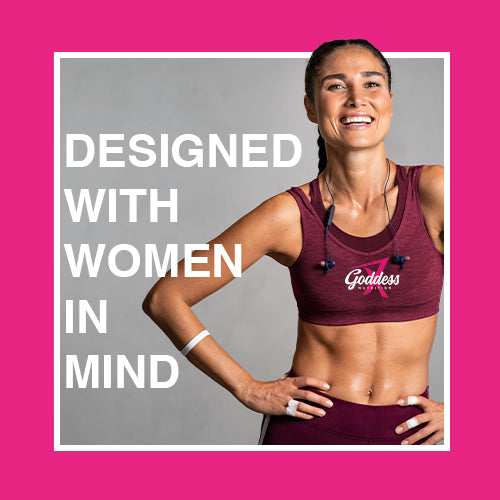 Designed With Women In Mind
Goddess Nutrition, the leading brand in women's supplements, is committed to providing women with the finest and most effective products for optimal health and well-being. With a focus on high-quality ingredients and cutting-edge research, Goddess Nutrition offers a comprehensive range of top-ranking supplements designed exclusively for women.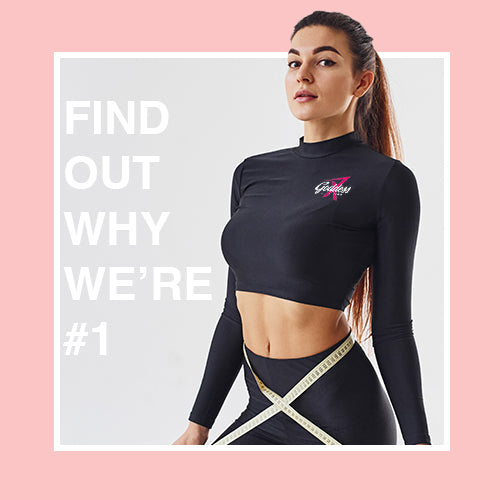 Why We Do What We Do
Goddess Nutrition seeks to nourish and support women on their journey towards strength, vitality, and self-confidence. With a firm belief in the power of natural ingredients, the brand is committed to crafting high-quality supplements that harness the potency of nature to optimize women's health and fitness goals.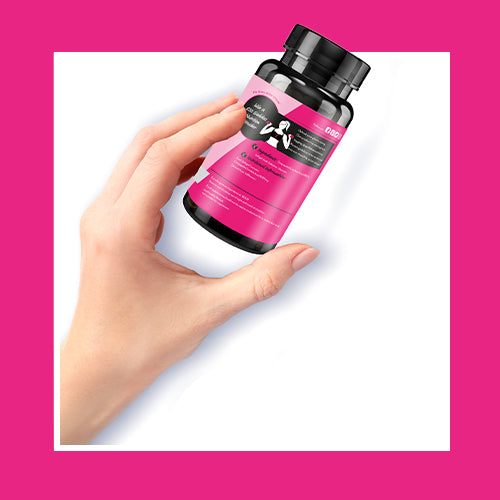 High Quality Ingredients
Here at Goddess Nutrition we prides ourselves on delivering products of exceptional purity and potency. Each ingredient is carefully selected based on rigorous quality standards and scientific research, ensuring that only the most beneficial and effective components find their way into our supplements.