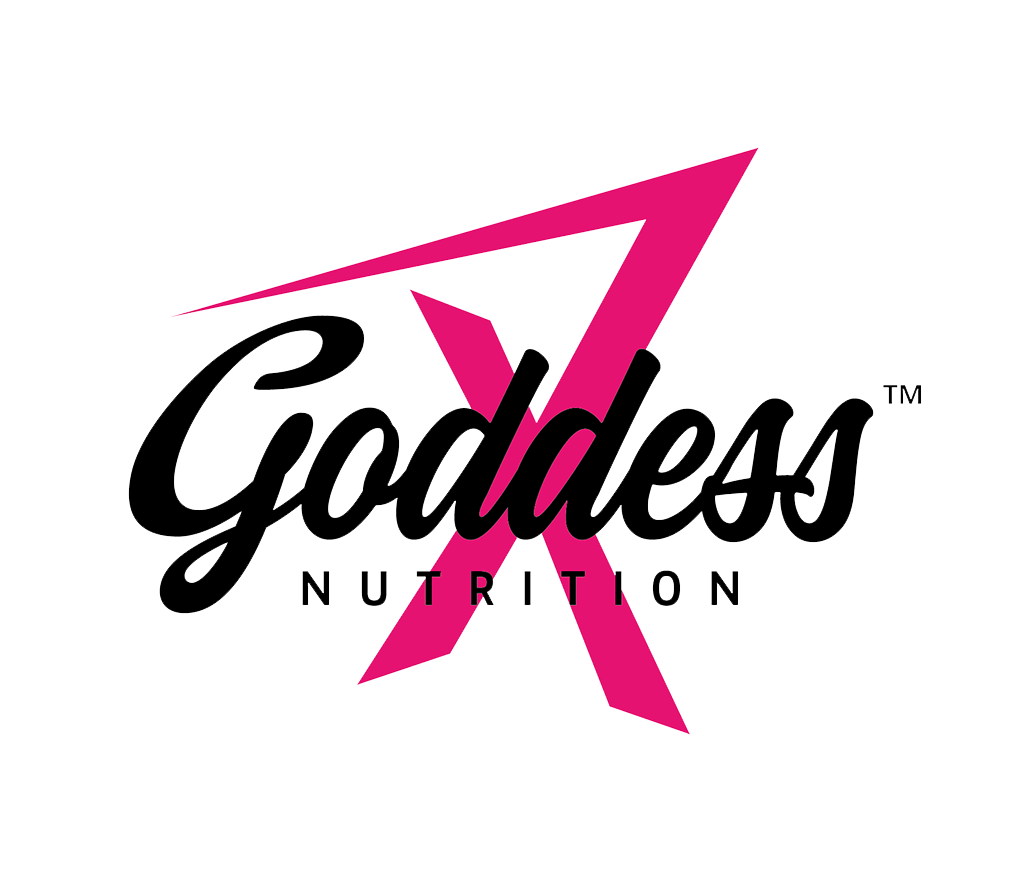 GODDESS NUTRITION SPORTS AND FITNESS SUPPLEMENTS HAVE BEEN CREATED JUST FOR WOMAN
Men and women are different in many ways, especially when it comes to our bodies. Women need a different balance of vitamins and nutrients to get the best results from a good fitness routine. That's why the nutrition and fitness experts at Goddess Nutrition have developed a complete range of nutritional supplements specifically for women like you.
Whether you're a professional athlete or you just like the idea of looking after your body and keeping fit, you'll find every Goddess Nutrition sports supplement packed full of scientifically proven ingredients, bursting with flavour and with a perfect blend of female-friendly vitamins and minerals vital for supporting an active lifestyle.
Every product in the Goddess Nutrition sports range is developed and produced here in the UK with the highest-quality ingredients and carry both GMP and Isoqar certifications for your complete peace of mind.
More and more active women use Goddess Nutrition as part of a successful healthy fitness routine to get real results. So why not find out how Goddess Nutrition can help you look good and feel great!