Regular price
Sale price
£19.99 GBP
Unit price
per
Sale
Sold out
Introducing Goddess Nutrition's Daily Multi Vitamins - the perfect addition to your daily routine to support your overall health and wellbeing. Our premium formula is designed to provide you with the essential nutrients your body needs to thrive, so you can look and feel your best every day.

Each bottle of Goddess Nutrition's Daily Multi Vitamins contains a carefully crafted blend of vitamins, minerals, and antioxidants that work together to support your immune system, boost your energy levels, and promote healthy skin, hair, and nails. Our formula includes key nutrients like vitamin C, vitamin D, vitamin E, and zinc, which are crucial for optimal health and wellness.



Share
View full details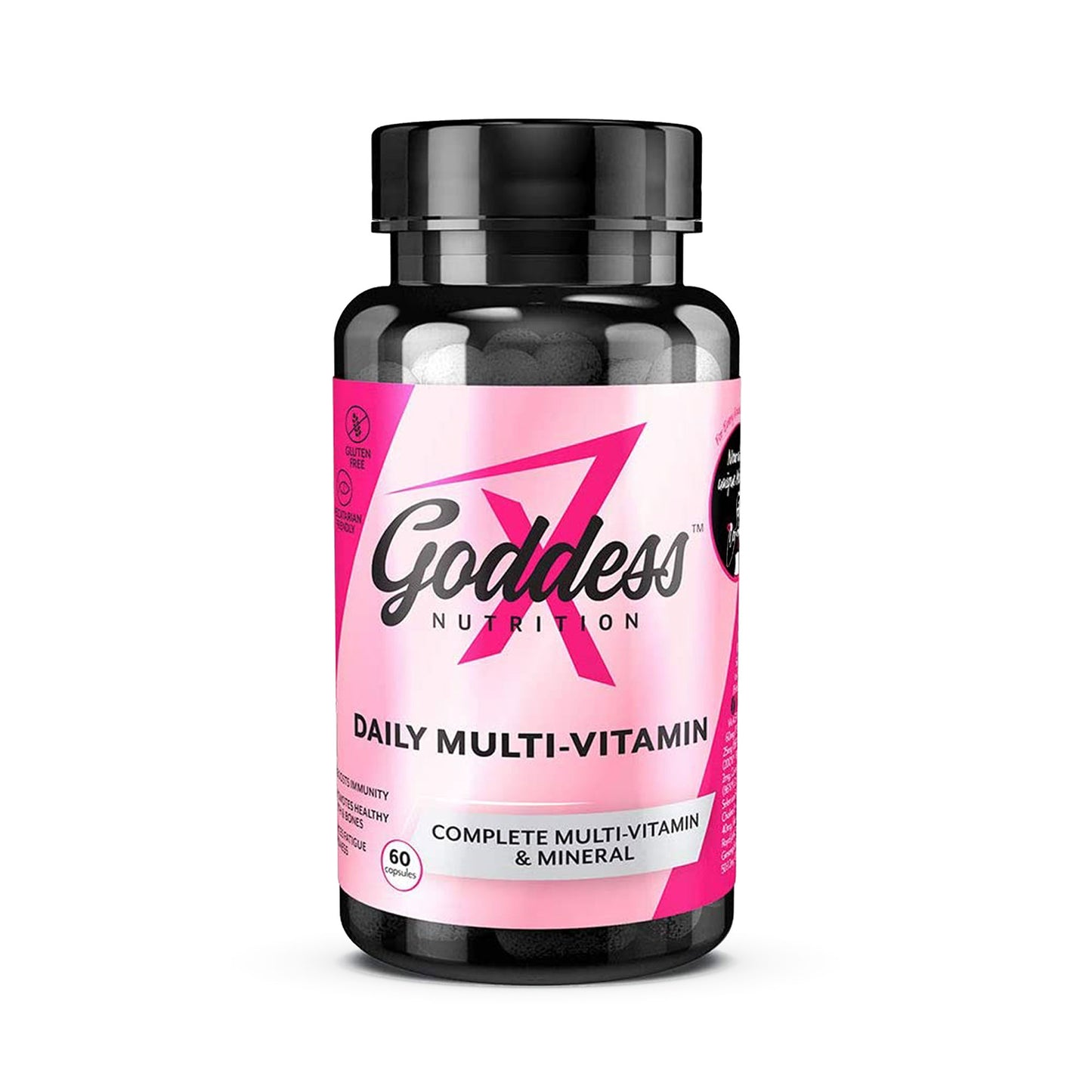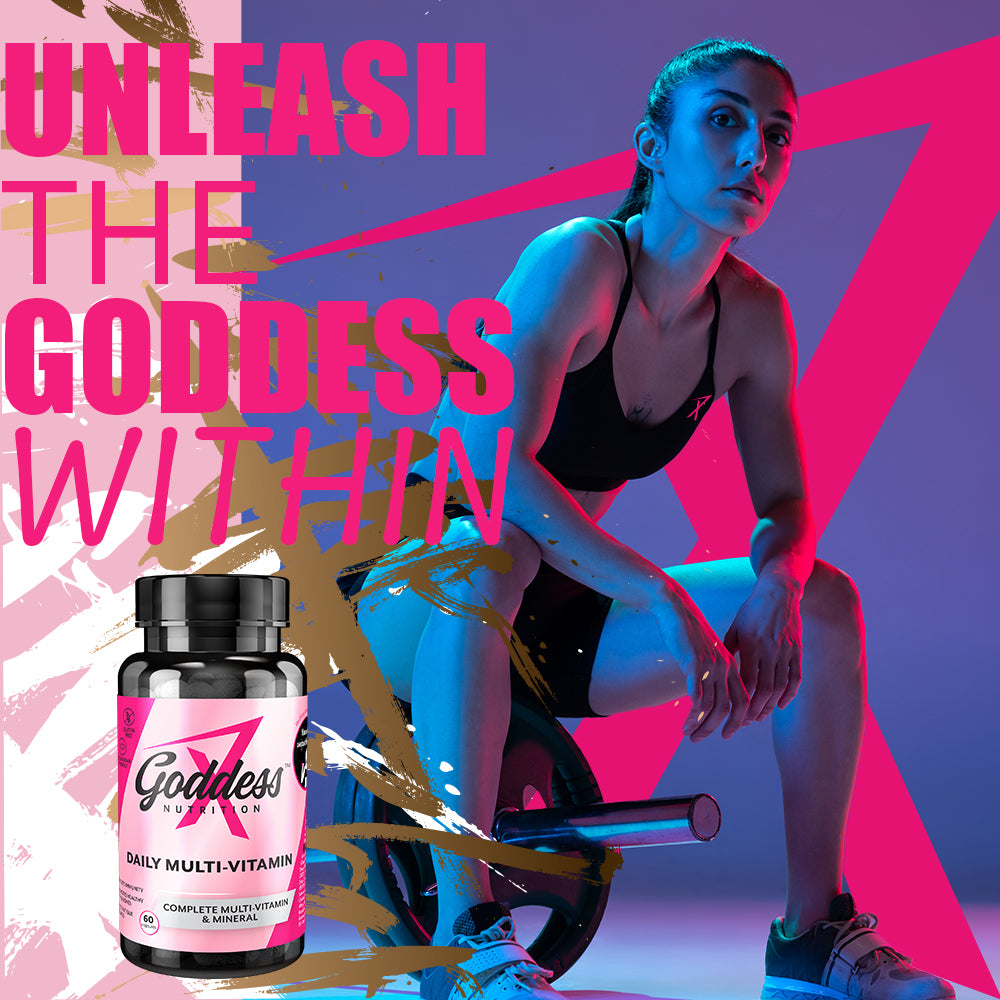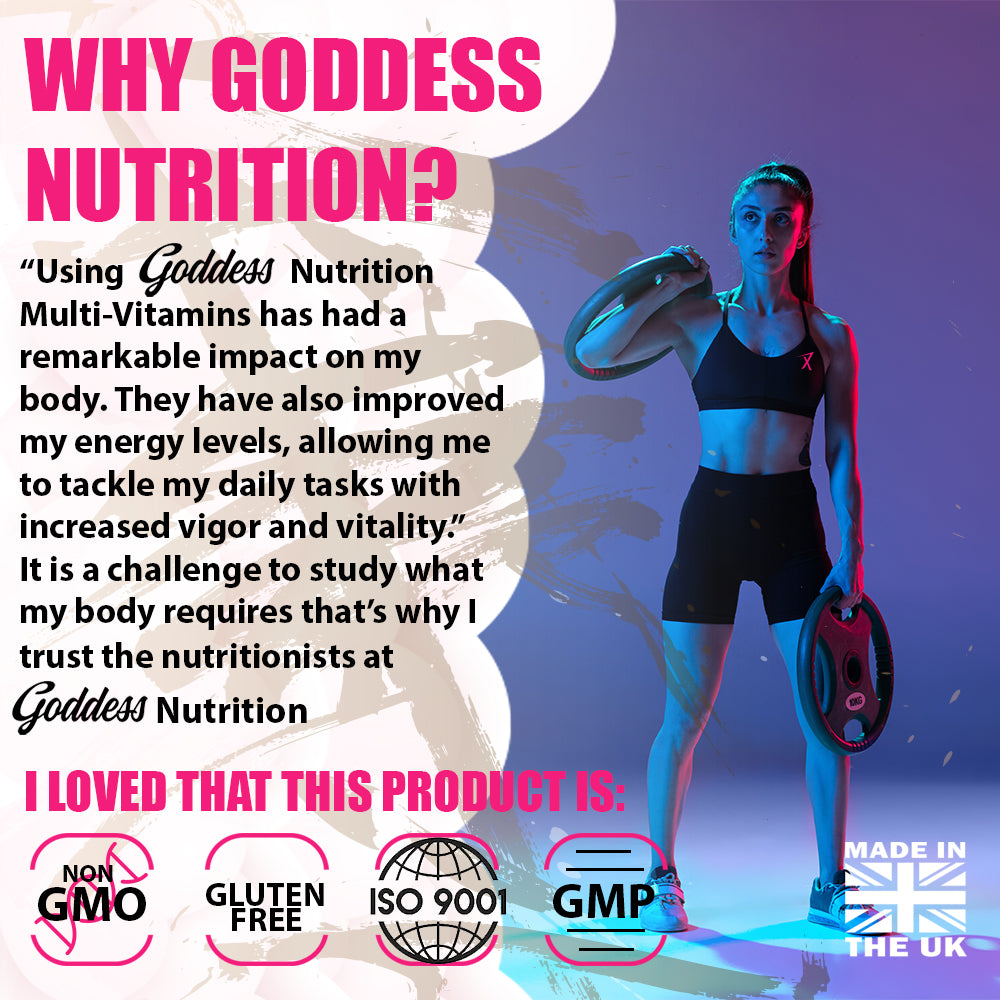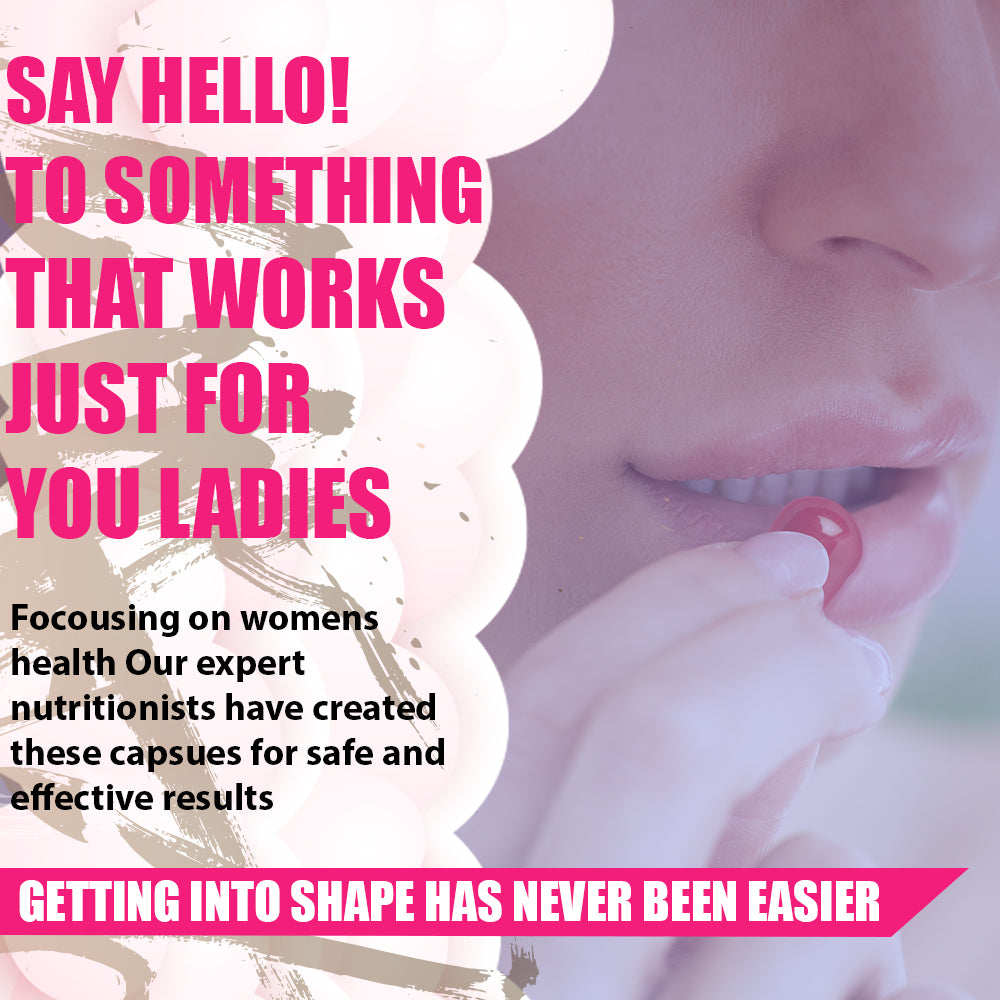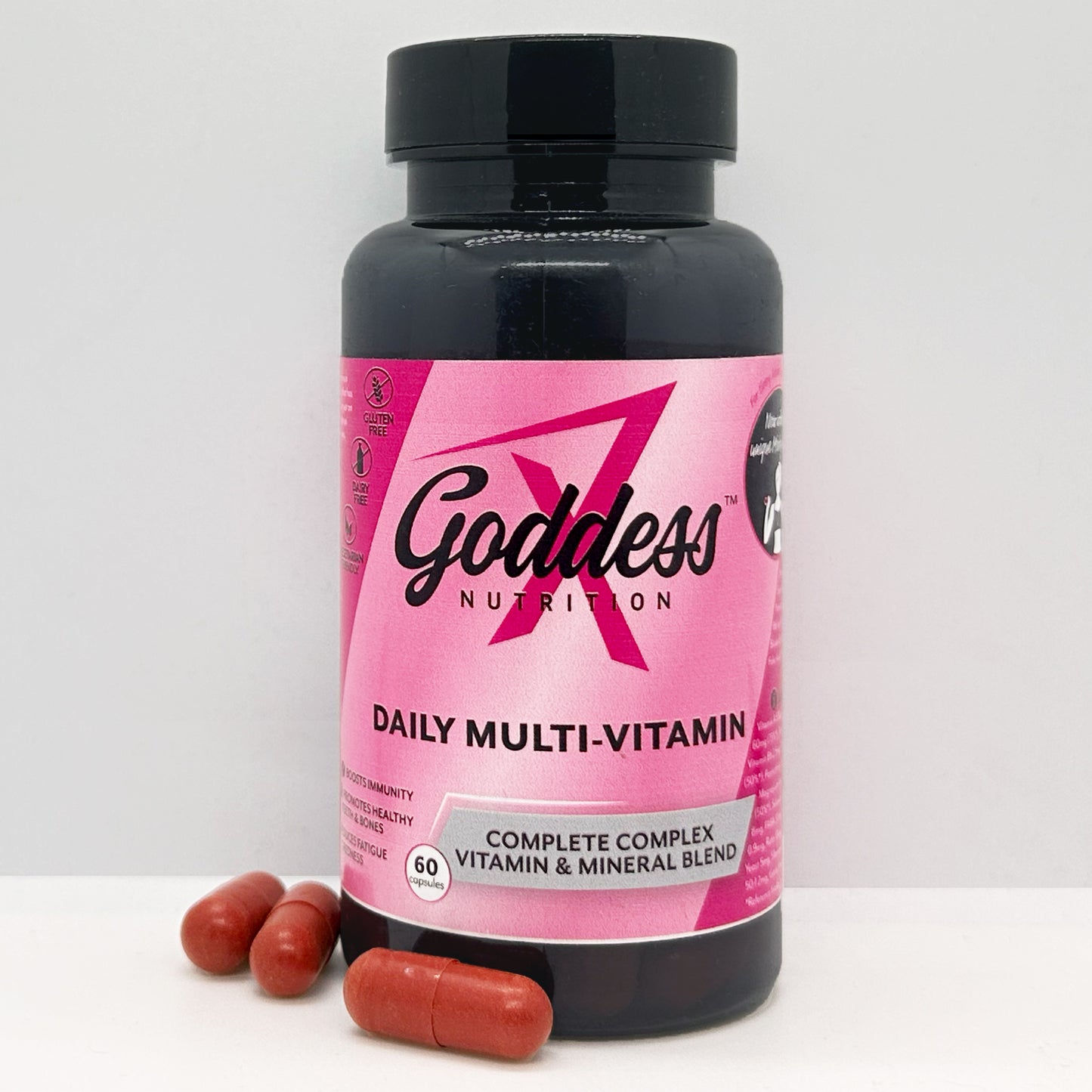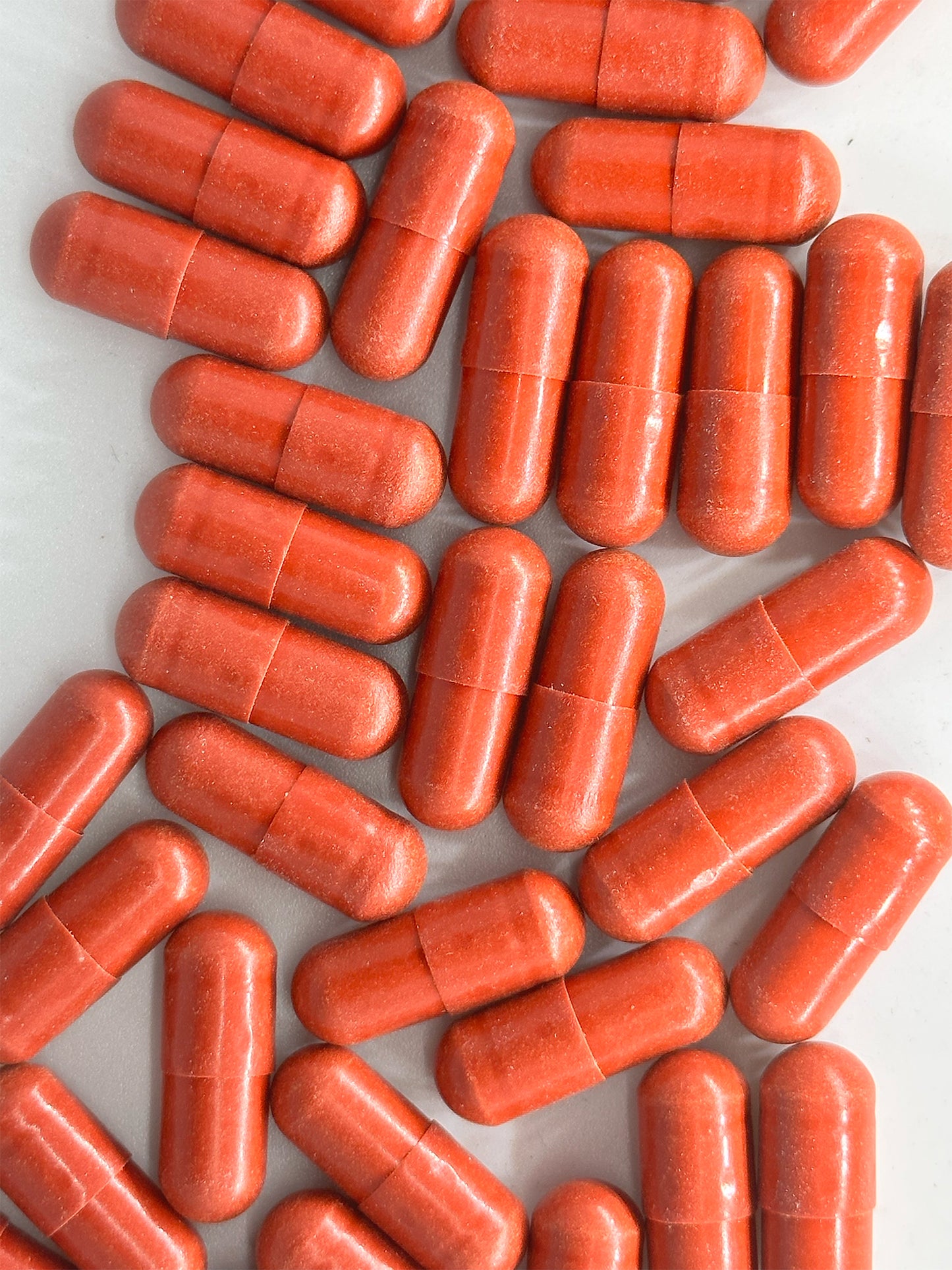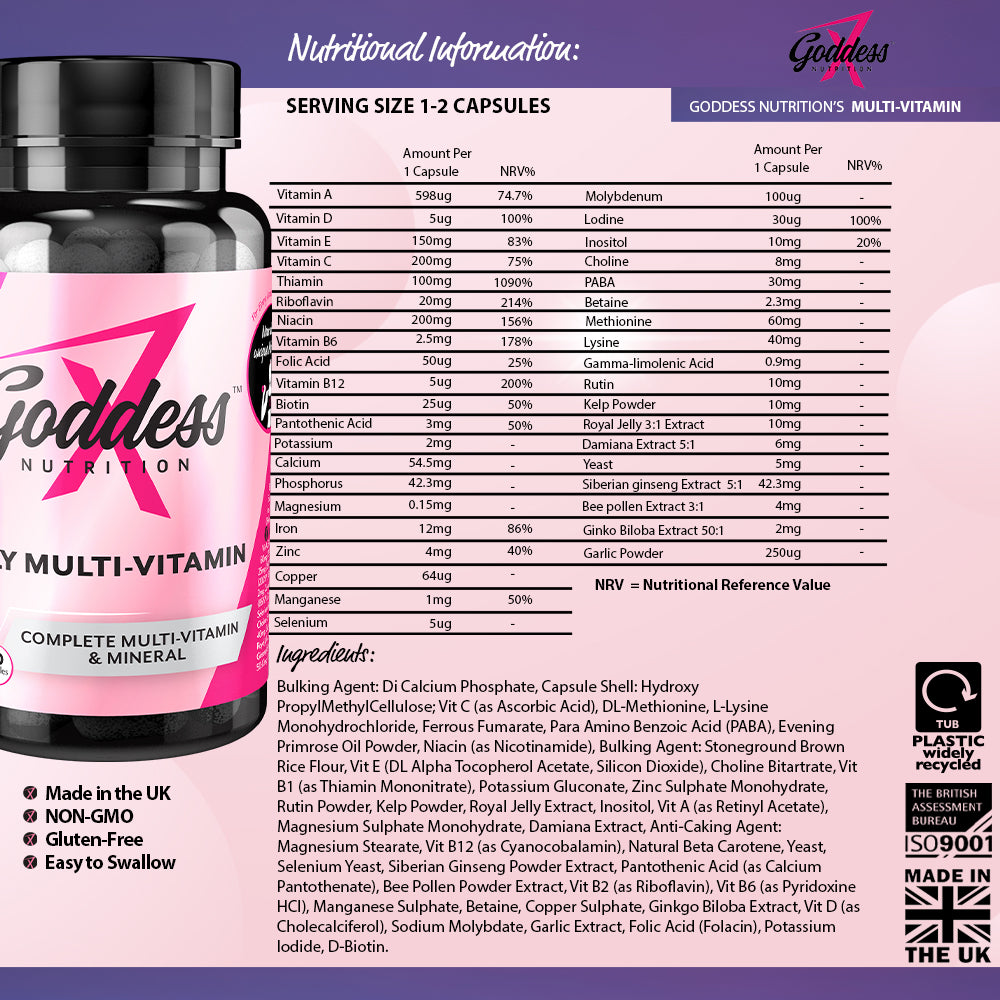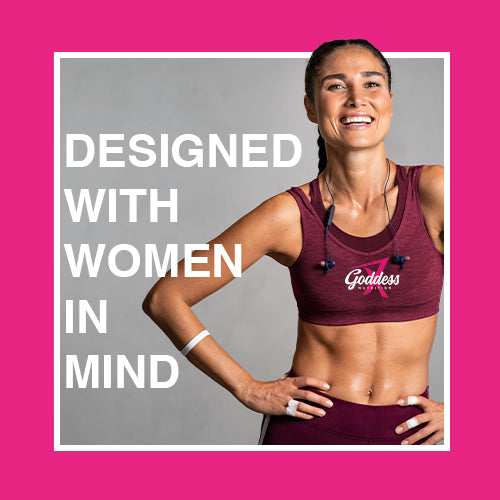 Designed With Women In Mind
Goddess Nutrition, the leading brand in women's supplements, is committed to providing women with the finest and most effective products for optimal health and well-being. With a focus on high-quality ingredients and cutting-edge research, Goddess Nutrition offers a comprehensive range of top-ranking supplements designed exclusively for women.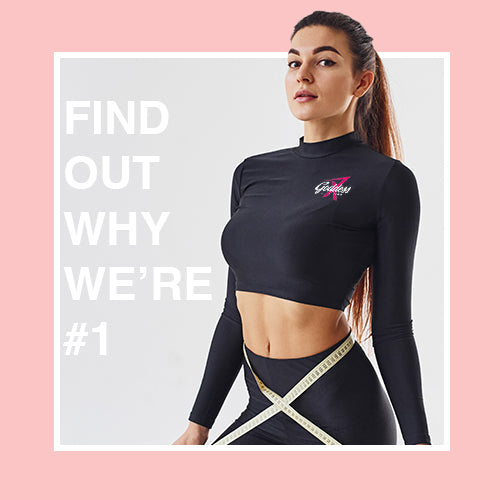 Why We Do What We Do
Goddess Nutrition seeks to nourish and support women on their journey towards strength, vitality, and self-confidence. With a firm belief in the power of natural ingredients, the brand is committed to crafting high-quality supplements that harness the potency of nature to optimize women's health and fitness goals.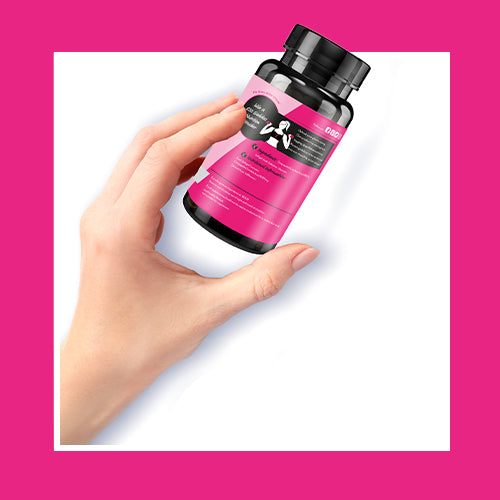 High Quality Ingredients
Here at Goddess Nutrition we prides ourselves on delivering products of exceptional purity and potency. Each ingredient is carefully selected based on rigorous quality standards and scientific research, ensuring that only the most beneficial and effective components find their way into our supplements.
Excellent vitamins my go to choice
Since taking these vitamins I feel healthier, happier and more motivated. I use these everyday